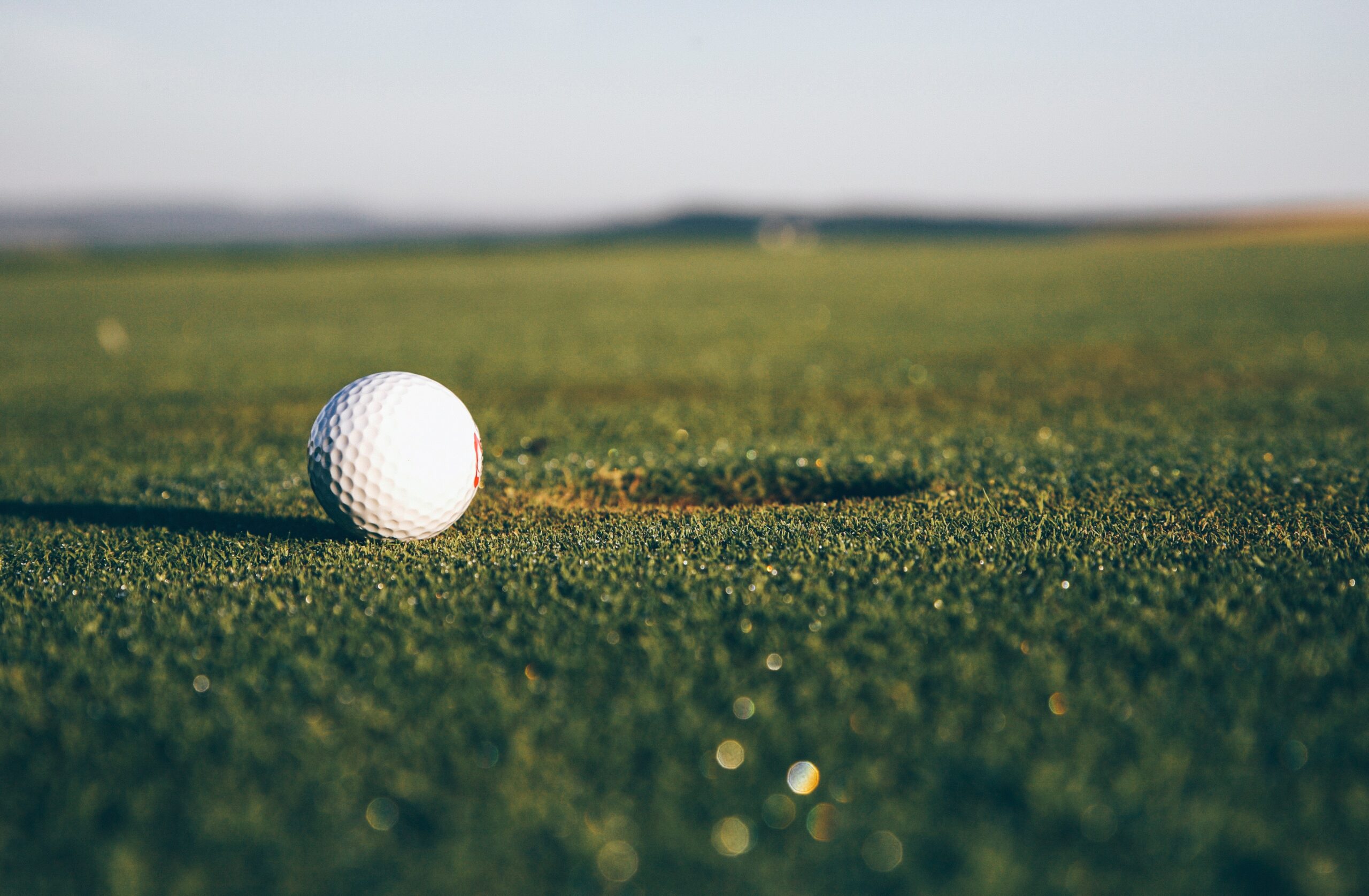 Villa Saporis eyes up golfers
Villa Saporis opened on Friday. An absolute hit …
Along with Flemish Minister Geert Bourgeois, Hasselt Mayor Hilde Claesen, and numerous dignitaries, Frank and Gratya Wils (photo) hosted many friends and acquaintances at the official opening reception. And the guest list included many golfers,
Villa Saporis will thus clearly be targeting golfing tourists. The charming hotel is ideally suited for this purpose. Everything in an authentic and, above all, stylish setting.