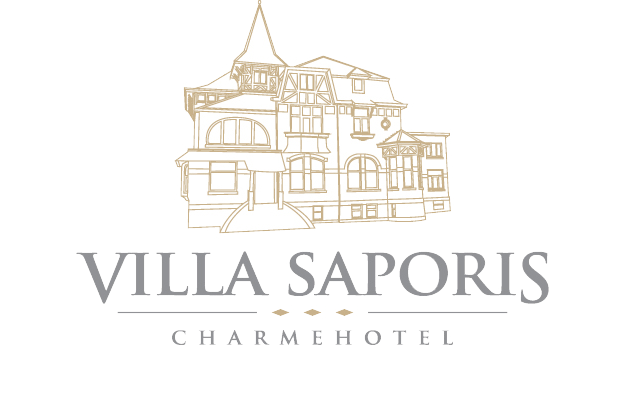 Our charming hotel is a listed building in Hasselt, the city of taste. That's also where its name comes from: after all, 'Saporis' is derived from Latin and means 'of taste'. Welcome to our charming hotel. Not only will the stylish rooms charm you, but there is also ample parking, and you can relax at our swimming pond in fine weather.
We look forward to welcoming you to Villa Saporis.
Special offer
Event options
Besides hosting and catering all your parties with family, friends or colleagues, we also organise team building, afternoon teas and other events in our charming villa or on our beautiful terrace with swimming pond. We work on a customised basis and will happily give you all the information you need with an appropriate quotation.
Speciality: HIGH TEA (at least 10 people)
Contact us
Accommodation
HOME COMFORTS FIRST
At Villa Saporis, we aim to bring typical Limburg comfort into the house. And according to our guests, we make a resounding success of it. Whether you take it easy in our communal lounge or relax by the pool, you can enjoy the tranquillity anywhere, all in the heart of Hasselt's city centre.
Book now
Meeting room available
QUALITY EVERYWHERE
Our professional visitors also have a specific room where meetings or working lunches can be held in style, like in the rest of Villa Saporis. Find out what we can do for you.
more Info
Here are just some examples of the quality that Villa Saporis can offer. More photos are available under the rooms
To the rooms