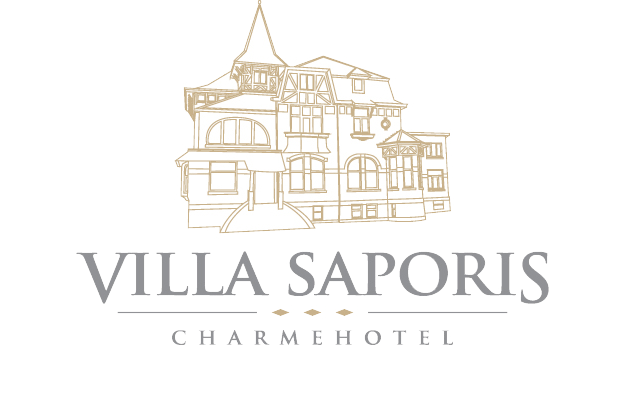 Our charming hotel is a listed building in Hasselt, the city of taste. That's also where its name comes from: after all, 'Saporis' is derived from Latin and means 'of taste'.
Welcome to our charming hotel. Not only will the stylish rooms charm you, but there is also ample parking, and you can relax at our swimming pond in fine weather.
Or would you prefer the added luxury of one of our suites with a private infrared sauna and whirlpool? Villa Saporis has something for everyone. Enjoy the tranquility just 800 metres from the city centre and 500 metres from the railway station.
We look forward to welcoming you to Villa Saporis.
Frank Wils & team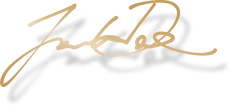 Yesterday
Building
Villa Sampermans, built in 1907 and extended in 1933 and 1953, is a picture-perfect home with cottage charm. The side garden has a monumental twentieth century wrought-iron fence on the street side and an old Atlas cedar tree. The interior, with its classical layout, boasts Art Nouveau and Art Deco influences. In 1951, part of the disused tram line was added to the garden (see land registry).
Use
Villa
The villa with side garden is a typical and iconic example of the architecture created in the Hasselt railway station district at the end of the nineteenth century and in the first half of the twentieth century. Joseph Sampermans, a well-known Hasselt distributor of beers, lemonades, water, carbonated drinks and ice, lived in the villa. Afterwards, the building was also used briefly as a residence with offices.
Today
Villa Saporis
In 2007, the Wils family bought the dilapidated Villa Sampermans property, named after a famous brewing family in Hasselt and built in 1907. Frank Wils initially wanted to renovate and resell the property, but he developed a taste – saporis in Latin – for it and then would not let it go. To this day, Hasselt can proudly look on this beautiful piece of architecture as one of its finest accommodation options for tourists.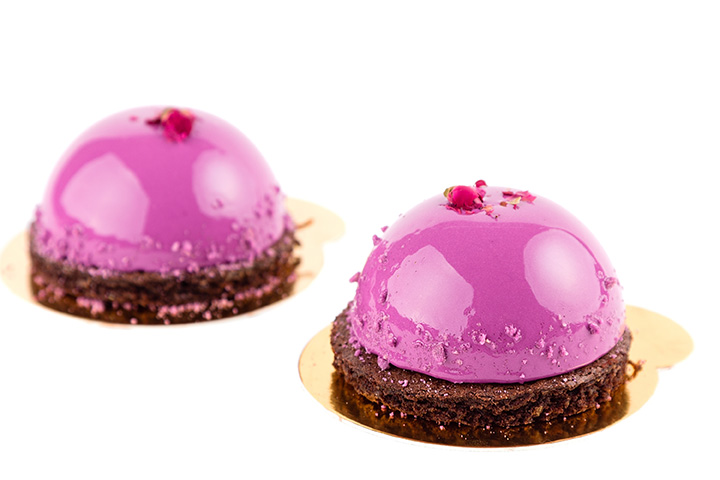 Capital of taste
Hasselt has it all
In Hasselt, you can shop to your heart's content, visit museums, experience culture, savour culinary delights and enjoy overnight hospitality. Everything is within walking distance. Your taste buds will work overtime in our lively capital. In the charming streets of the city centre, you will be spoilt for choice with restaurants, cafés and inviting terraces. Jenever (a juniper-flavoured liquor) and speculaas (spicy shortcrust biscuits) are the specialities of our city.
More info about Hasselt
Book a room